The Hamida Barmaki Organization for the Rule of Law closely collaborates with international partners:
Cordaid in Afghanistan

Cordaid has been active in Afghanistan since 2001 and has been carrying out its Conflict Transformation program there since 2011. This program provides basic healthcare to 100,000 people and enables 120,000 small-scale farmers to produce more food. The program also tackles the problems of domestic violence and maternal mortality and provides support for women, training them in areas that include nursing, and involving them in decision-making processes.
Open Society Foundation in Afghanistan

The Open Society Foundations work to build vibrant and tolerant societies whose governments are accountable and open to the participation of all people. The Open Society Foundations seeks to strengthen the rule of law; respect for human rights, minorities, and a diversity of opinions; democratically elected governments; and a civil society that helps keep government power in check.
Bayat Foundation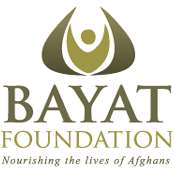 The Bayat Foundation, is a charitable organization, part of The Bayat Group has improved the livelihoods, quality of life, and human security for at-risk Afghan people through more than 200 projects dedicated to building capacity and infrastructure for every man, woman and child in Afghanistan.
Stichting 1%Club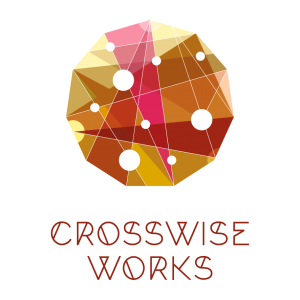 1%Club is a Dutch non-profit organization, specialized in realizing smart startup ideas of young pioneers and entrepreneurs worldwide through crowdfunding and crowd sourcing. Entrepreneurs gain access to knowledge, network and starting capital. In Africa 1%Club is experienced in stimulating the startup sector as founder of the Business Incubation Lab Nailab, where 35 startups have emerged, and the Cheetah Fund, a matching fund supporting 75 smart ideas of young African entrepreneurs in 22 African countries with starting capital.